1. Fully Clothed Cheerleaders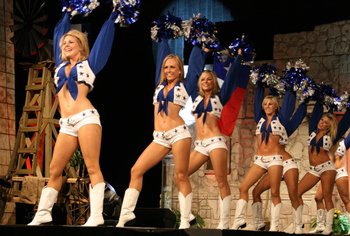 After a whole post season of overly dressed cheerleaders the Superbowl can be the perfect respite for the season by promising us at least one last day of scantily dressed cheerleaders sporting our favorite bikini tops and skirts. Why would Roger Godell take this away?
2. Increased Chance of Half Time Show Star Suffering Heart Attack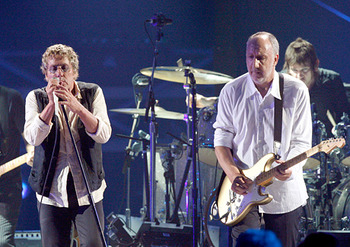 If the NFL sticks to its newest post Nipplegate decision to also keep performers above 50 for the Super Bowl there is an increased chance that whomever performs may have a chance to either suffer a heart attack due to the cold or slip on ice and break their replacement hip.
3. Dealing with New York Drivers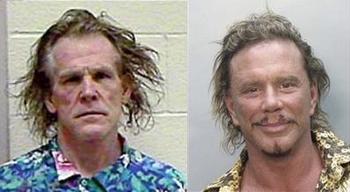 Dealing with New York drivers not only means dealing with the large amount of traffic in the city but also with the many celebrities that have avoided being prosecuted for a DUI. If you see a car swerving with a red headed mess behind the wheel stay at least five cars behind.
4. Paying New York Expenses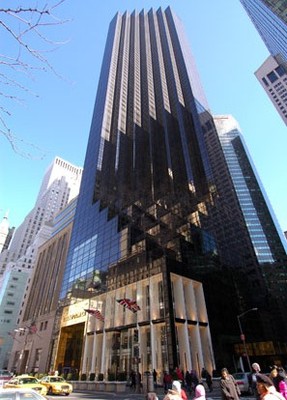 Fans will not only have to deal with paying for plane tickets and hotels, already expensive enough to bankrupt many, but deal with every day expenses in the most expensive city in the country that range from simple meals to tickets to the inevitable Chad Johnson/Donald Trump Super Bowl party at the Trump Tower.
5. Snookie Singing the National Anthem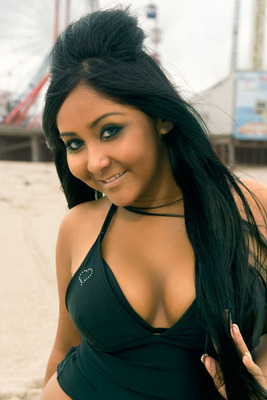 Actually. I'm convinced now that if Snookie survives to make it to 2014 through her drunken endeavors to sing at the Super Bowl that wonderful petite mess will make it worth our time.
6 .......................................................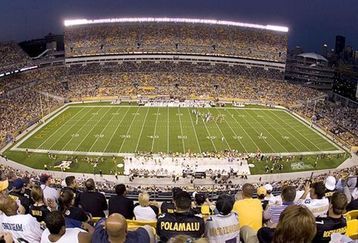 ??????
Number Six, title and explain is depend on You...(suit with the picture , please...) , just write in the comment box bellow.
See Also :